What
You
Got
Listings
Offers?
Premium Syndication
Both free & paid listing syndication for all mainstream websites like Zillow, Zumper, Apartments.com in one place.
Ad Posting Automation
Ad posting automation to websites requiring manual entry like Craigslist and Facebook Marketplace for complete coverage.
Managed Marketing
Fully managed marketing and advertising services to help you increase exposure and reduce costs.
Open Listings Network
Share your listings to local brokers at no cost. Access open listings in the local market to build your rentals inventory.
Market Intelligence
Analytics to measure your marketing return.  Intelligent reports to help you stay competitively priced.
Rentals Software
Rentals inventory management, data entry service, CRM, API and more. Everything you need to run your whole marketing department.
Smart Advertising
to
increase exposure
Advertise your listings effectively by combining free and premium listings syndication, ad posting automation, local broker network and marketing intelligence reports. You can even offload everything to us.
Free Listings Syndication
Premium Listings Placement
Ad Posting Automation
Market Analysis
Local Brokers Network
Lead Capture & CRM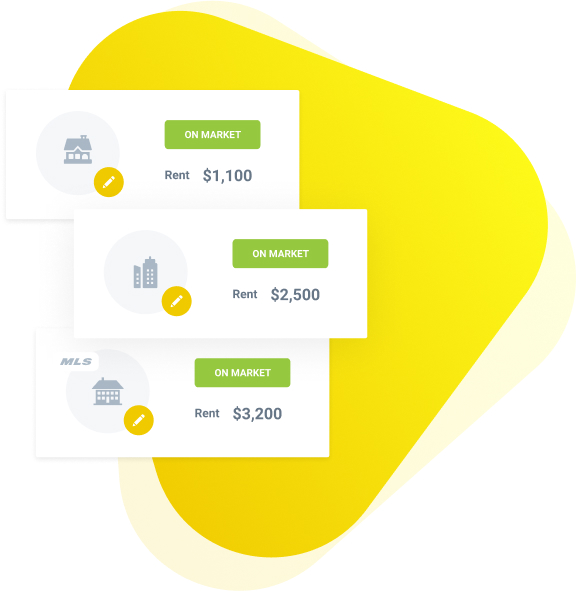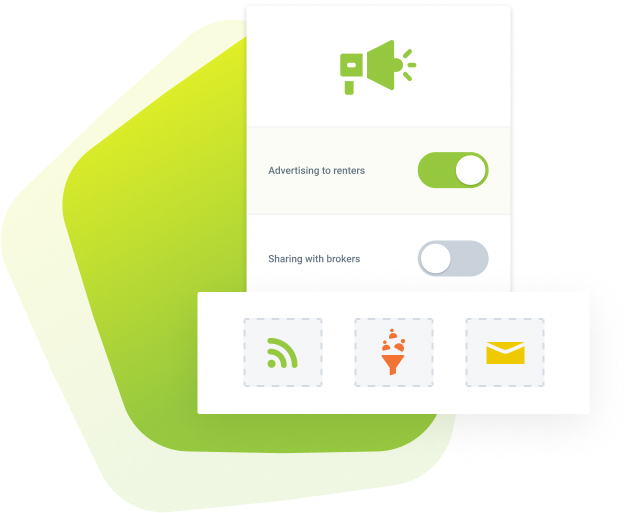 Open Listings Network
for Brokers & Landlords
Access open listings from landlords in your local area to get additional inventory. Share listings with local agents and brokerages for maximum exposure.
Thousands of listings
MLS integration
Full data entry service
Sophisticated database system
Powerful data entry tools
Legacy-system data sync
Everything Needed
for
Your Marketing Department
The best in class rentals software in one package. You can run your whole marketing department and rentals brokerage on the YouGotListings system.
Website listings integration
API & developer tools
Enterprise-level websites
Credit Reports
Website/app development services
Free initial consultation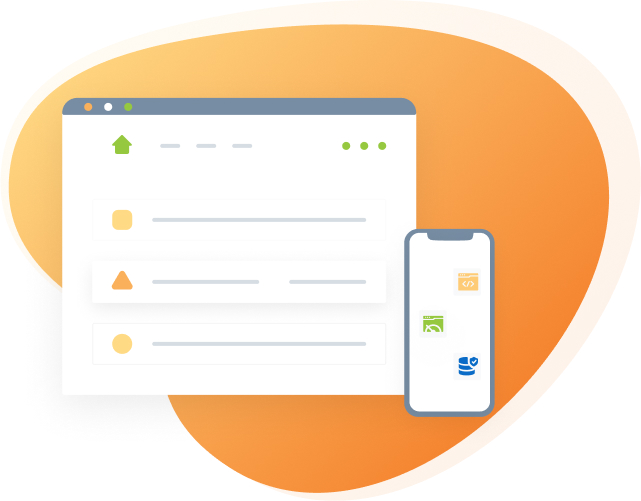 Ready to take your rental operation to
the next level?